an exclusive criminal defense law firm
CALL 305-858-9550
we believe:
You deserve an effective and vigorous defense

You deserve an experienced and effective lawyer of your choosing

You deserve to be presumed innocent

You deserve due process of law

You deserve to be free from unreasonable searches and seizures

You deserve peace of mind
Our beliefs inspire our mission to ensure that each of our attorneys passionately and vigorously advises and defends you if you are under investigation anywhere in the world or are being prosecuted in federal or state court, in Florida and throughout the United States. We provide you with the advice you need and passionate representation that is enhanced by the collaboration of four attorneys practicing criminal law exclusively with over 100 years of combined experience.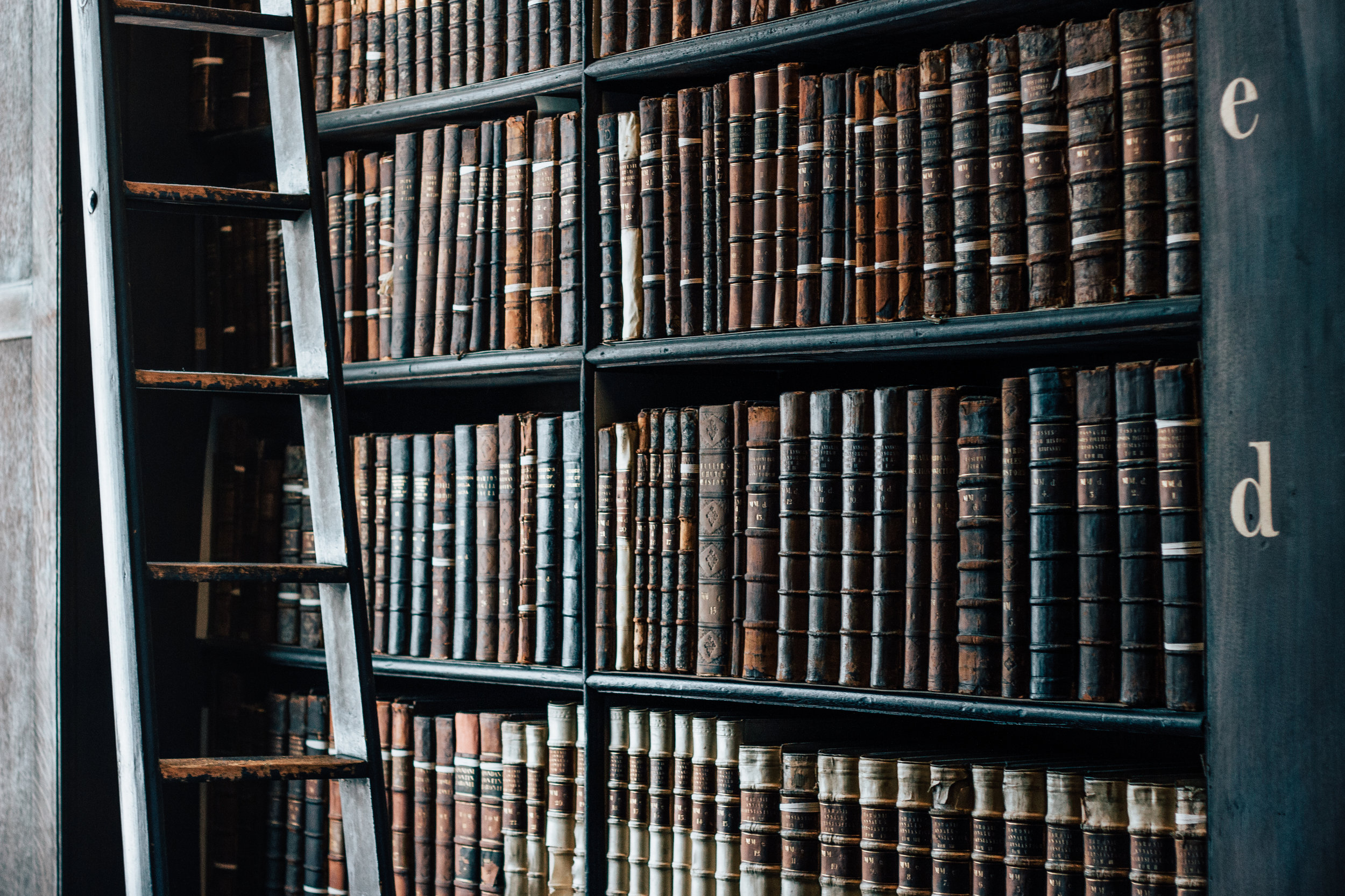 The law firm of Ross, Amsel, Raben, Nascimento PLLC, is an exclusive criminal defense firm handling criminal defense matters for individuals and entities in state and federal courts, locally, nationally and throughout the world. Our goal in forming the law firm was to provide effective and competent legal advice to individuals and entities under investigation and to defend them against criminal charges in State and Federal courts.